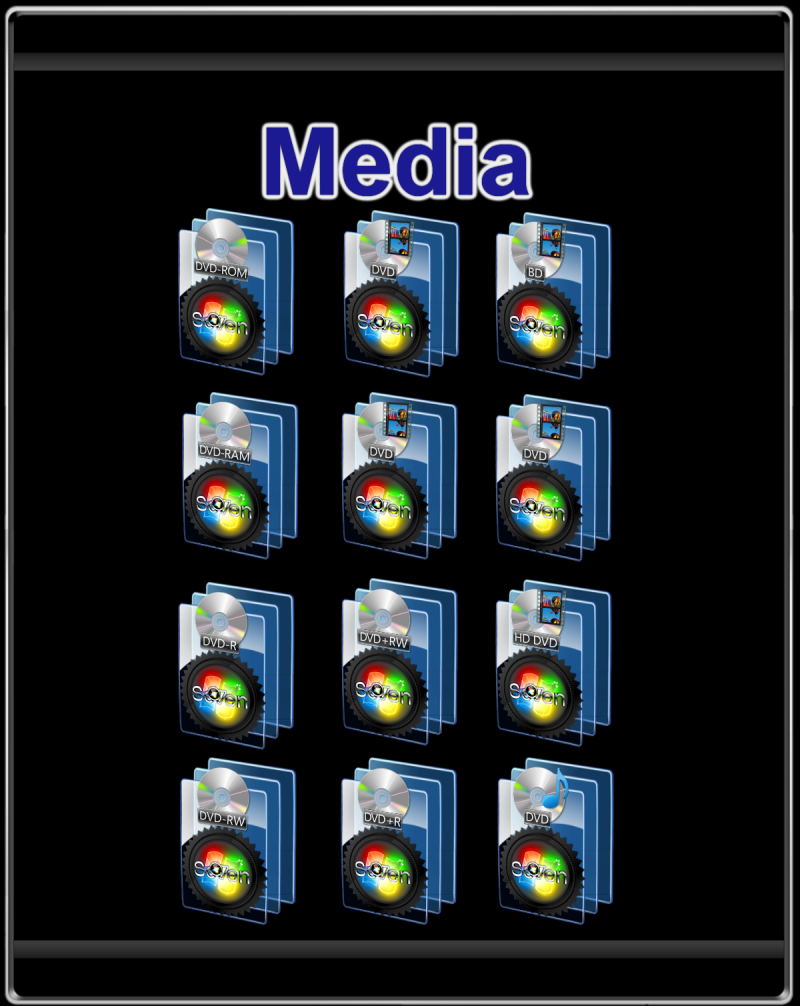 Win7_Custumized_Icons_PNG
By
~TripleDuce~
---
Win7_Custumized_Icons_PNG
Win7_Custumized_Icons_PNG's Were Developed By TripleAceS of CustumDesignGraphics. All Images were Created using paint.NET.
This Is The Media Set ONLY! The rest of the OS Icons Will Be Up soon for everyone to do as they Please with them.
Win7Custum
[LINK]
Thank You for Downloading My Newest Creations for Windows 7.
Comments: