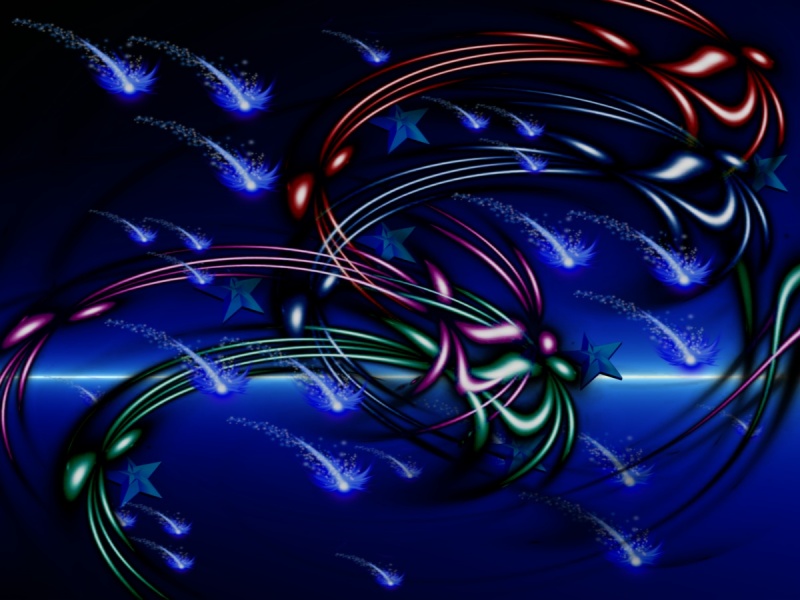 Shooting_Stars
By
~TripleDuce~
---
Shooting_Stars Was Designed Using paint.NET. I am Still Trying Out Different Types Of Layers and Trying Different Types Of Overlays and Glows and Blends..
Still Working On How To Create 3D Images and Sharppern The Image.. Time and Mistakes Will Improve The Images That I Love Creating..
There Are (4) Different Sizes:
3200X2400 / 1800X1350 / 1400X1050 / 1200X900
All Images are Formatted in (JPEG)
Please Leave any Type of Comment They Are All More Than Welcome..
TripleDuce
Comments: