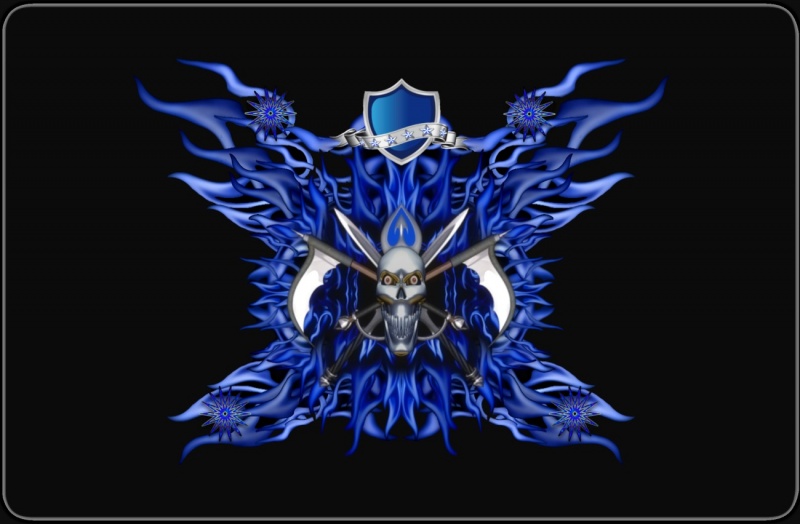 The_Guardian_of_The Final_Sleep_By_TripAceS_JPEG
By
~TripleDuce~
---
I Designed this for something that I have been working on for some good friends of mine who own a Dozen Shop for Custom Auto painting ..
There are about 9 different Images all together but I am only posting some of them... Each one that Is Posted has Copy Rights that Belong to me. Inclosed with Each WinRAR File there is Documentation for that..
The Program that I used for creating these Images is (paint.NET / PhotoShop).
All Comments are welcomed from everyone...
Thank You ..
T.