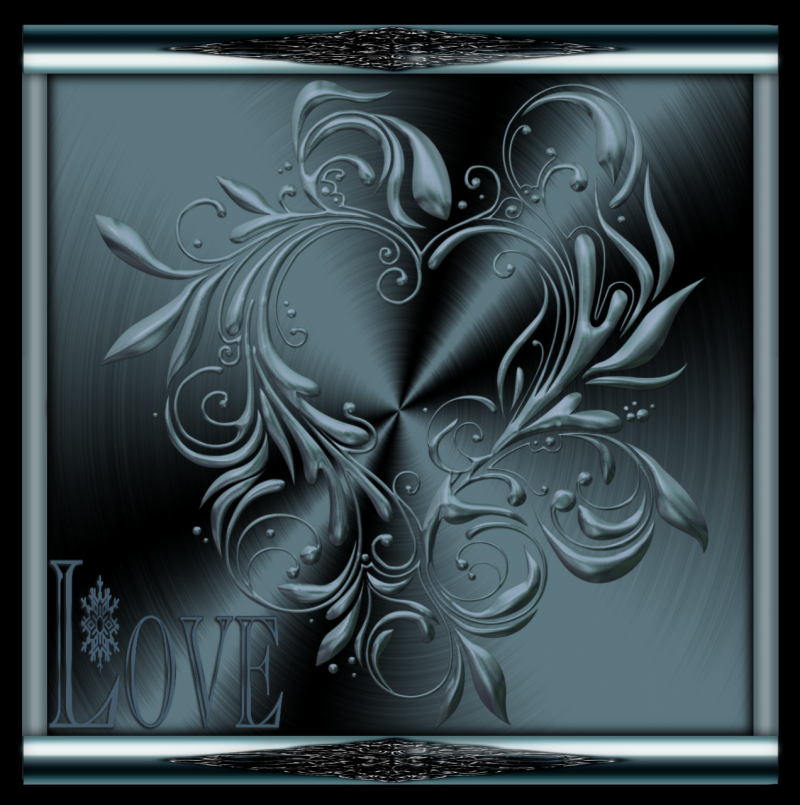 Frame oo3 n Templets
By
~TripleDuce~
---
Okay here is something that I have been working on for a few days. It can be used as a frame or a plaque or what ever you would like to use it for..
In side the Zip file you will find all the Templets that are used to create this..
All the Templets are Formated in (png) so that what ever program you may be using to make your creations will be compatable with your program..
If you should have any questions please feel free to drop me a line and I will respond back to you with in a few hours.
Enjoy everyone..
~TripleDuce~
Comments:

0

0

0
Details
| | |
| --- | --- |
| Category | Miscellaneous |
| Uptime | 1 decade |
| Submited: | 29.04.2011 |
| Resolution: | 1272x1280 |
Statistics
Social