plastic
Featured Artwork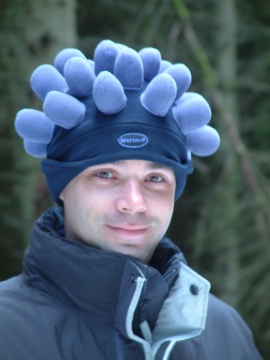 intyman
Featured on: 23 September, 2004
Something different for a change! Today's featured shot shows the face & hat of an illustrious person in skindom, Skinnables.org's Integer as uploaded by Plastic from virtualplastic.net!

Show your compassion for this happy looking fellow and write something down in the comment box, I am sure he will appreciate it!

Greetings from your admins,
PK & Snowman

PS: Be sure to check out the two mentioned websites!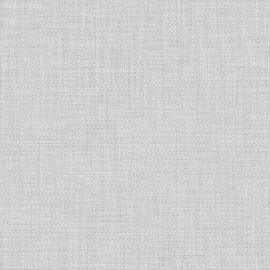 Statistics
| | |
| --- | --- |
| Profile views: | 19018 |
| Uploads: | 14 |
| Page views: | 5850 |
| Chat posts: | 32 |
| Downloads: | 58 |