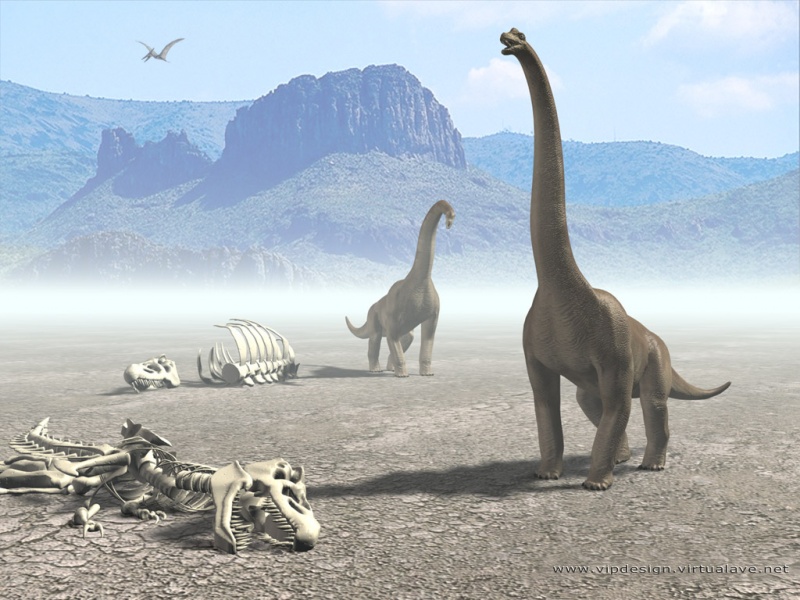 Dinosaurs
By
3DZver
---
This picture I made for the son, which one very much loves dinosaurs

Resolution is 1024x768 and 800x600.
The creation of the pictures for desktops is not my primary occupation, as I professionally take up with 3D-vizualisation of interiors and architectural projects. If somebody is interested in this direction computer art - I invite to visit my personal gallery placed in
[LINK]
I shall be pleased to all my visitors!
Comments: