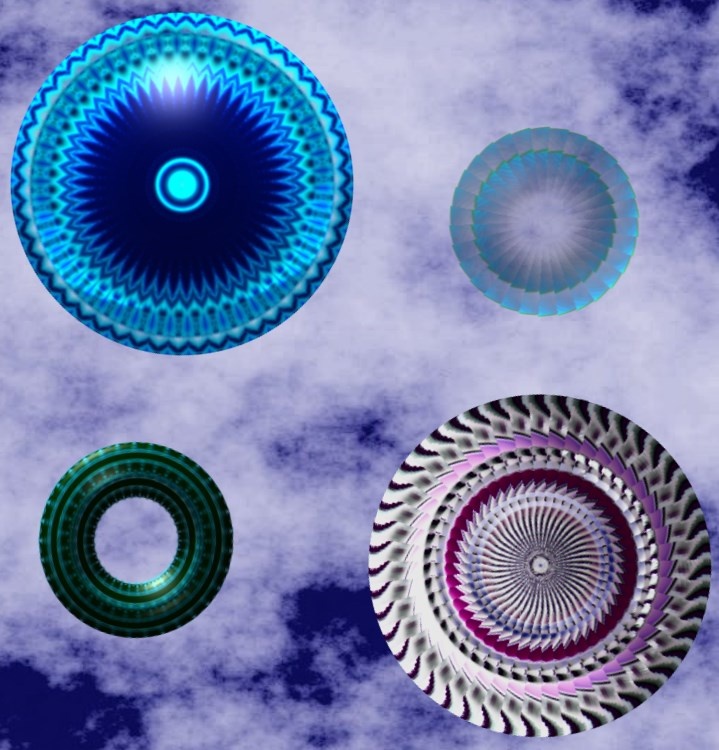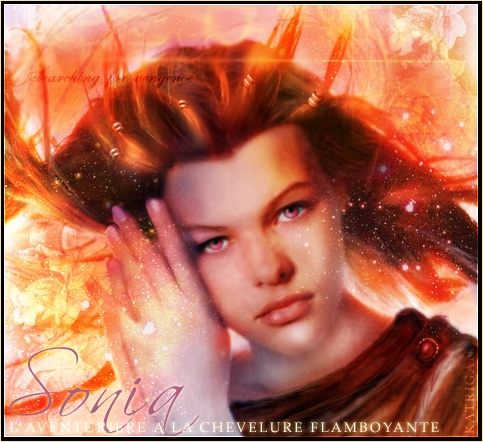 Rotators(10)
By
Sephirotess
---
Rotators(10) by Sephirotess:

Rotators10: 3D rotators with effects (light, double rotation...).

- Big Wheel(1): the white point is faster than the rotator,

- Trans: transparent rotator, with 2 wheel and 2 points (rotation on the other side),

- Big Wheel(2): slow rotator with lots of effects,

- Green: futuristic wheel.


Thanks.