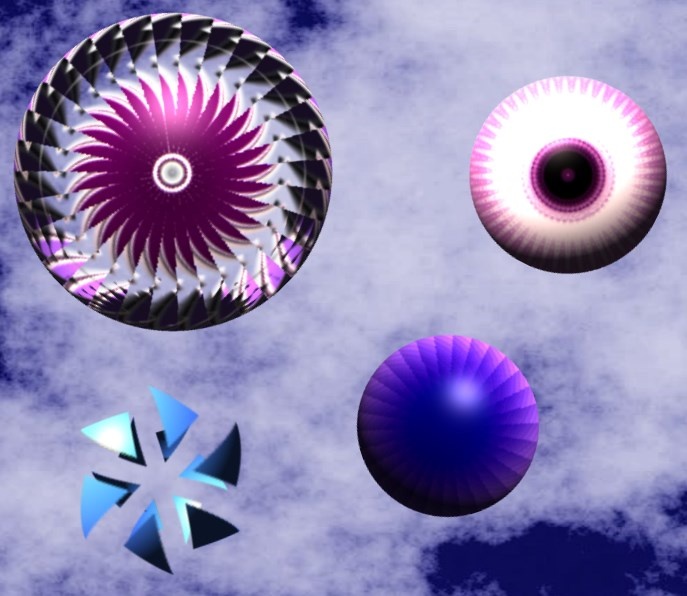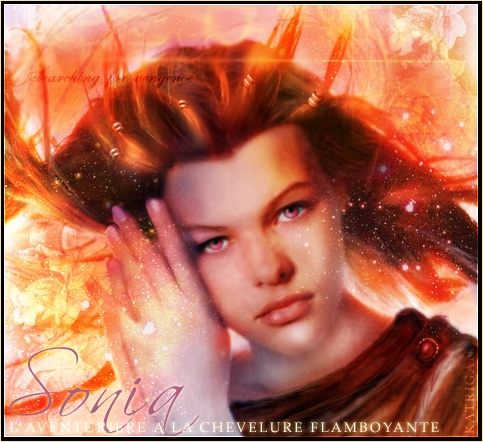 Rotators(9)
By
Sephirotess
---
Rotators(9) by Sephirotess:

Rotators9: 3D rotators with effects (light, double rotation...).

- Big Wheel: big wheel of carnival, with a kind of cabin, turning on the other way,

- Eye: central eye with effect of dissipation of the pink lines,

- Wheel: the white point turns in the opposed direction of the background,

- Geometry: rotation/animation. The small triangles turn in different directions. To the right and to the left. They don't keep their position and move permanently.


Thanks.