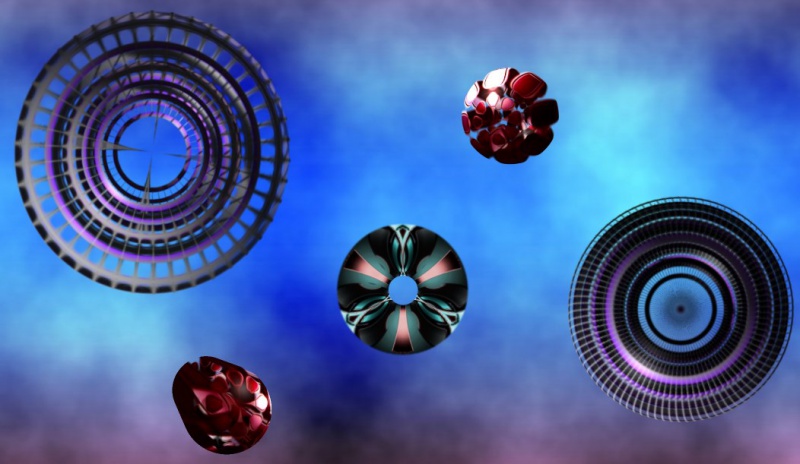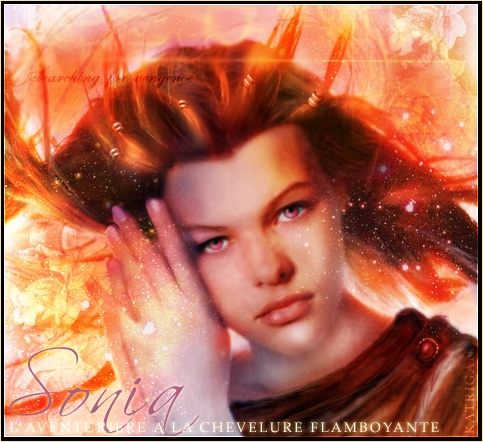 T.B.O.T.SArrival(V1.1)
By
Sephirotess
---
T.B.O.T.SArrival(V1.1) by Sephirotess:

T.B.O.T.SArrival(V1.1): inspired from my suites "3DSpace" and "T.B.O.T.S".


The brothers of the Shade (T.B.O.T.S.) little history(2):


"The Brothers of the Shade appeared in the galaxy in the year 2105. Pacifist of nature (according to their statements), they wished to establish friendly and lasting relations between the peoples.

In spite of the reticence of some argumentative groups, the Brothers of the Shade were welcomed and were cheered by the populations. Their technologies, more advanced than the Earthman technologies, permitted to defeat and to suppress numerous illnesses, as well as the famine.

All peoples of the Earth agreed to say that the Brothers of the Shade were blessed by the Gods. Millions of humans rushed within the small installed bases, from these new friends, in order to learn more and to have the luck to embark in their fabulous flying ships. In less than one year, these "big-brothers", with voices of children, succeeds in becoming implanted in all countries of the world. The Brothers of the Shade were happy to be able to help the humans. But some questions subsisted. The help of the Brothers of the Shade was really completely disinterested? What would they ask in exchange?

Within the biggest observatories of the planet, the spangled sky offered a first answer, less than two years, after the establishment of these big-brothers. Some immense vessels, with strange shapes and red color, seemed to advance quickly from the Earth. Later, one gave them the name of "Scavenger"..."


Details:

Rotators:

- Prison of the Shade (left of the screenshot): 3D rotator with effects of light and movements. It turns like a fan. It takes position upwards, to the right, downwards and to the left.

- Shade's engine (to the right): nice rotator with beautiful effects (light and double rotation).


Decorative pictures, without measure and 2 positions (right and left) :

- Scavenger: slow heavy armored ship, with powerfull weapons,

- ScaLauncher: Scanverger's launcher (transporter).


Other:

- Shade: it is a little skin, just for fun. It possesses 10 appearances, that randomly changes. It represents the core of the Brothers of the Shade. Move the mouse over, in order to hear their baby's voices :-). Of course, I made the voices. The distortion has been made with Audacity. There are 18 voices, that come randomly (only when you move the mouse over). There are funny sentences as "hey, i'm a good guy, i kill only the children" or "oh ! Nice color ! It's your blood, i like it !".



Have fun and thanks !