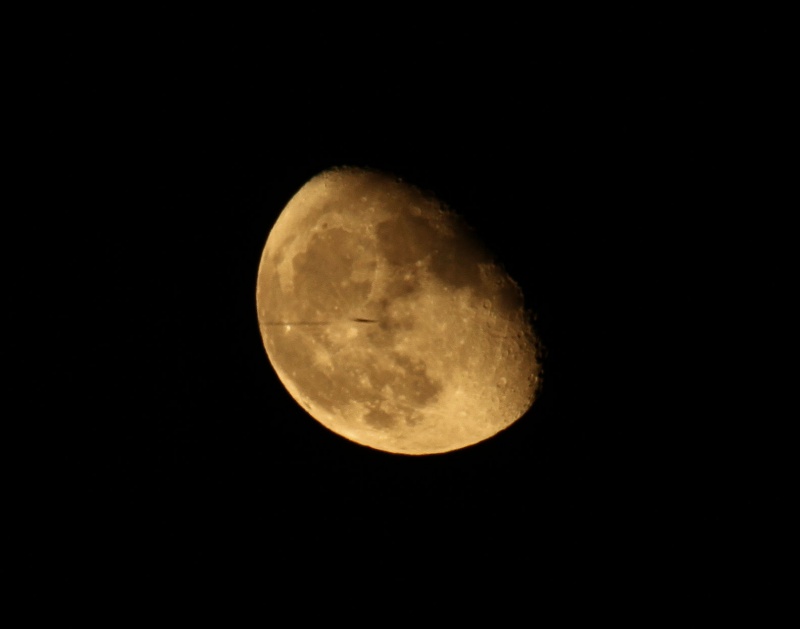 Moon with strange shadow
By
Mitsubishiman
---
The other night I was out taking a few photographs, this one
is a bit unusual, there is a strange shadow on the moon, the picture before
this one and after this one did not, I was using a tripod, I checked the lens
and it was clean.
I showed it to a couple of others and the speculation is I
captured the shadow of an aircraft, the moon was rising in the east so if it is
an aircraft it had to be in the north and on the other side of the planet.
If it is an aircraft then it would be one lucky shot.
Comments:

0

1

0
Details
| | |
| --- | --- |
| Category | Photography |
| Uptime | 5 years |
| Submited: | 04.10.2015 |
| Resolution: | 1584x1247 |
Statistics
Social