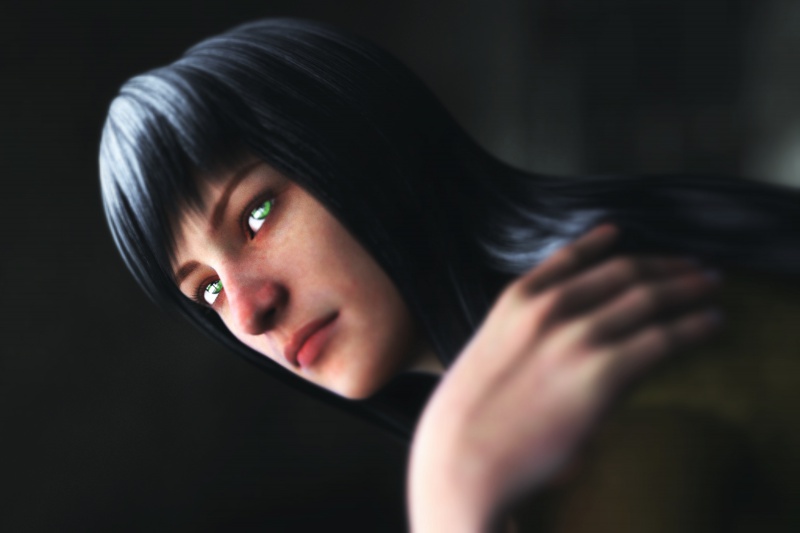 Lost Mind
By
Lord Lethris
---
I wanted to create an emotional experience for people whom like dark desktops. Here is "Lost Mind".
My intention with this piece of art is to affect different emotions in different viewers.
Is she sad? Is she happy? Is she thinking? Scared perhaps? What is she looking at?
Make of it what you will - it is your own emotional experience for YOU.
Modelled in DAZ, Rendered with Lux, Post-Render edits on iPhone5s - BOOM.!
Comments: