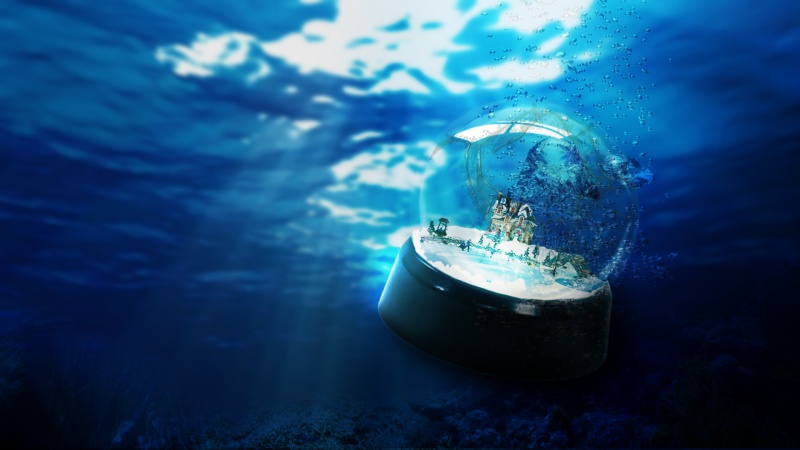 Lost at Sea
By
Ionstorm_01
---
Lost at Sea (1920X1080)
I thought I would share a small collaboration between POWEREDBYOSTX and myself (Ionstorm).
Be sure and thank him for his hard work on this project.
Without his talents this wallpaper wouldn't have been possible!
I hope you like it!
Be sure to check out the links below for more great desktop themes, Rainmeter skins, Rocketdock skins, Wallpapers, Icons & more!
Megathemer Site:
[LINK]
Poweredbyostx:
[LINK]
[LINK]
Ionstorm:
[LINK]
[LINK]
Comments: