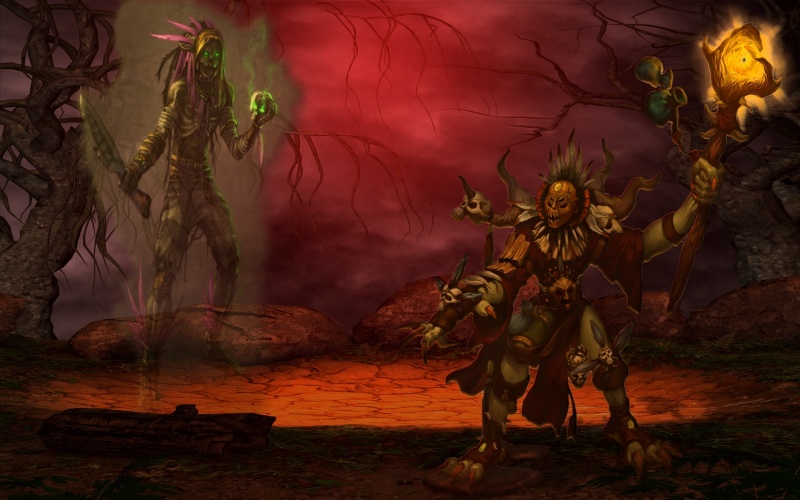 Voodoo Chile_1920x1200
By
stramp
---
Voodoo Chile gonna cast a spell.
Spit in da fire & ring da bell.
Voodoo Chile go ye cast it well.
Bring da spirit & raise some hell!
Chile Chant by stramp
Voodoo Chile wallpak download-
[LINK]
Video-
[LINK]
Voodoo Chile for Halloween wallpapers! Done for the fun of it! Might go with Voodoo windowblind!? Credits in folder.Thanks to Shoofly Stock for the free background! Links to David stock sites there!
Shoofly stock-
[LINK]
Only the 1920x1200 wall is here!
Have a Happy Halloween!
Comments: