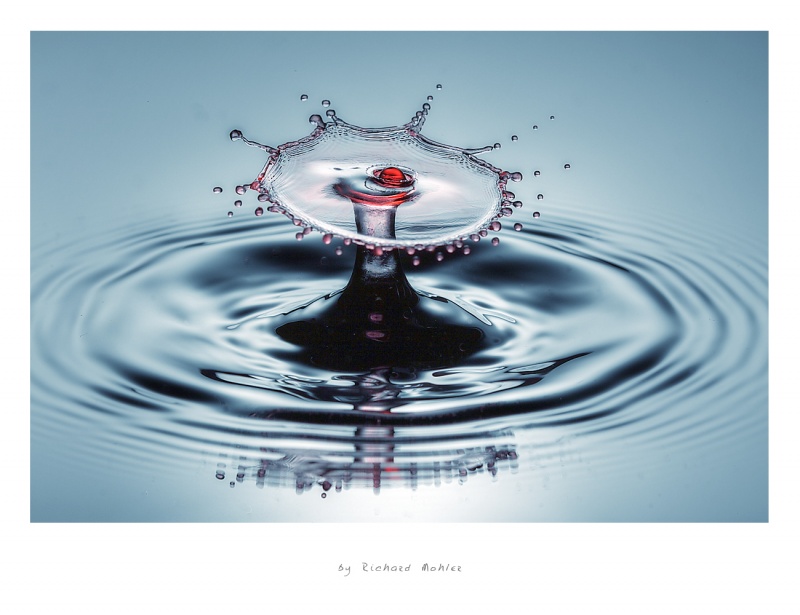 C_2.0
By
Richard Mohler
---
*Full view please*
This one is hummingbird nectar, strange texture..Sorry for so many of these it's just hard to stop playing with the thing.. Anyway thanks for all comments/views..

Canon EOS 50D
F-stop f/10
Exposure time 0.8 sec.
ISO- 100
Focal length 100mm
Looked to blah leaving it as it was so I messed with it in photoshop..
Comments: