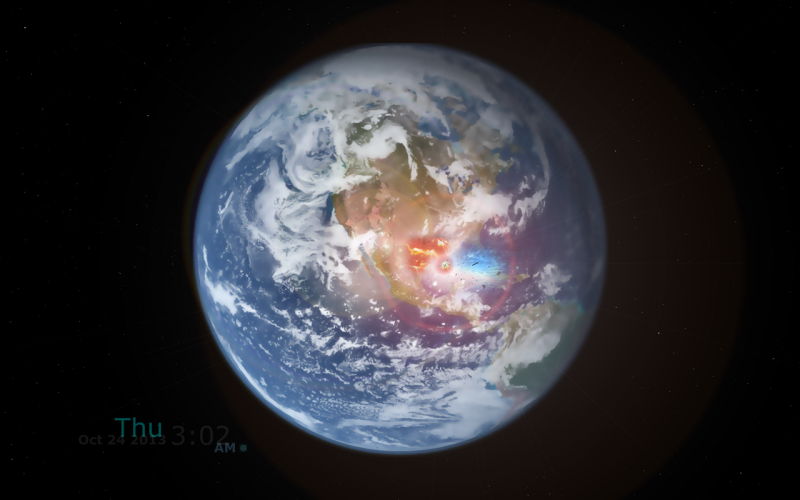 Deep Impact Two
By
etype2
---
The scientific community claims that a massive asteroid impacted the Yucatan Peninsula approximately 65 million years ago. The impact was so great as to form the Gulf of Mexico as we know it today.
Will history repeat itself? ... and where?
The recent near misses of the Earth by two asteroids inspired this.
Made with Universe and Photoshop.
1920. T4V. :-) Earth model cutesy NASA.
Comments: