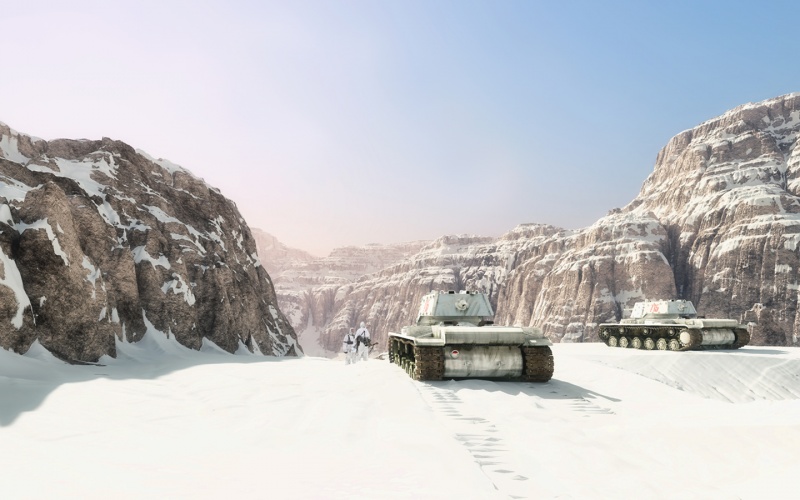 The Winter War
By
kenwas
---
The Winter War was a military conflict between the Soviet Union and Finland. It began with a Soviet offensive on 30 November 1939—three months after the start of WW 2 and ended on 13 March 1940 with the Moscow Peace Treaty. . The League of Nations deemed the attack illegal and expelled the Soviet Union on 14 December 1939.
The Soviet forces had three times as many soldiers as the Finns, thirty times as many aircraft, and a hundred times as many tanks. The Red Army had been crippled by Soviet leader Stalin's Great Purge of 1937, reducing the army's morale and efficiency shortly before the outbreak of the fighting. With over 30,000 of its officers executed or imprisoned, including most of those of the highest ranks, the Red Army in 1939 had many inexperienced senior officers. Because of these factors, and high commitment and morale in the Finnish forces, Finland was able to resist the Soviet invasion for far longer than the Soviets expected.
Hostilities ceased in March 1940 with the signing of the Moscow Peace Treaty. Finland ceded 11% of its pre-war territory and 30% of its economic assets to the Soviet Union. Soviet losses on the front were heavy, and the country's international reputation suffered. The Soviet forces did not accomplish their objective of the total conquest of Finland but did gain sufficient territory along Lake Lagoda to provide a buffer for Leningrad. The Finns, however, improved their international reputation and accomplished the main goal of retaining their sovereignty.
The zip contains 1920x1200, 1680x1050, 1440x900, 1280x800, 1600x1200, 1280x960, 1024x768
Vue 8.5 Infinite
Comments: