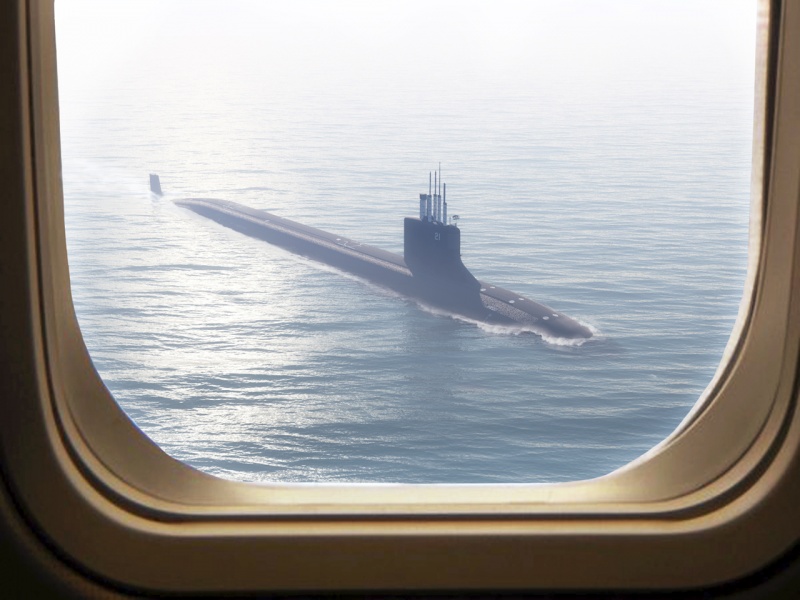 SSN Seawolf Flyover
By
kenwas
---
SSN Seawolf fast attack submarine (SSN 21) was conceived and developed as the replacement for the Los Angeles (SSN 688) and Improved Los Angeles (SSN 688(I)) attack submarines.
. A dual contract was awarded to the Electric Boat Division of General Dynamics and Newport News Shipbuilding.
This is an imaginary flyover view as she returns to Newport News Ship Building, VA where she was built. Her keel was laid down on 25 October 1989. She was launched on June 25, 1995.
Zip contains 1680x1050, 1440x900, 1280x800, 1600x1200, 1280x960, 1024x768
Vue 8.5
Comments: