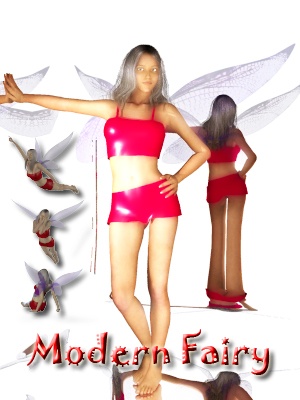 Modern Fairy
By
Lord Lethris
---
Thought I'd Return With a Bang. Sticking to my Demi-Gods Theme, this is 'Modern Fairy'
I basicly woke up one morning and wondered what fairys might be like in the Urban Streets of the 21st Century.
I have done alot of fantasy world Fairys last year, but infortunatly due to the 'Artistic Nature' of the pictures, they would break the Ts&Cs of this sites content.
Modern Fairy doesn't. So this year I will be concentrating on a Modern fantasy word Theme for the Skinning Scene, and hopfully produce some outstanding work.
Thanks for the 10 years of support too all of my fans, old and new. I hope to be back for a while.
Comments: