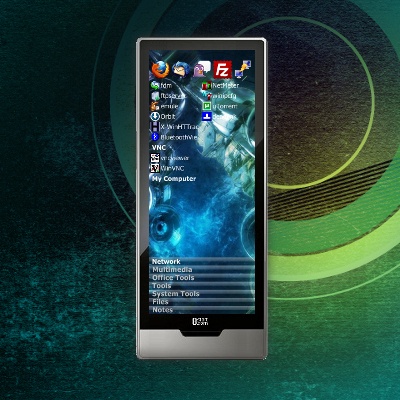 Zune HD
By
ronin21
---
A skin for the 8start launcher based upon the Zune HD media player. Inspired by the IPhone (Thanks Fabio).
All background graphics from deviantart. Skin basis was the Iphone (again thanks Fabio).
I'm not really a creator, I'm just the one putting all the pieces together...
Let me know what you think.
ronin

0

0

0
Details
Statistics
Social