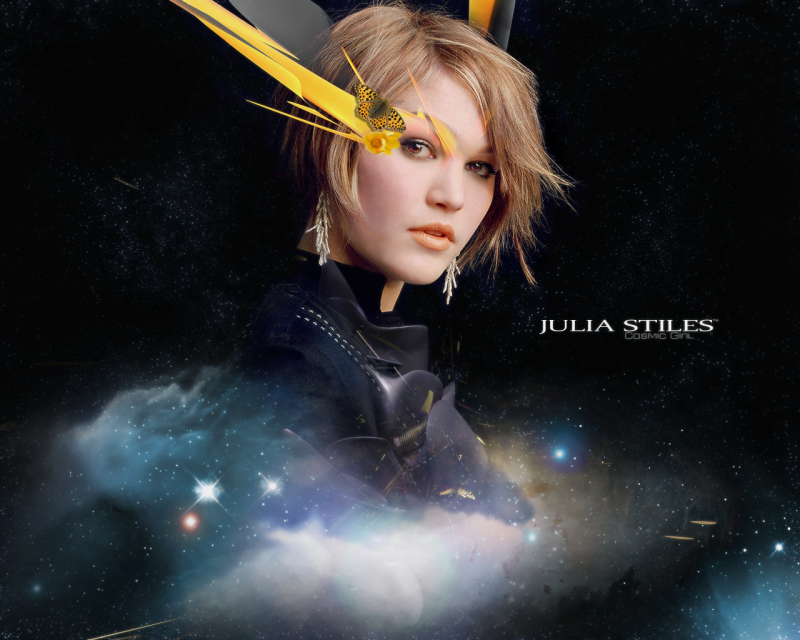 Cosmic Girl
By
MiMiC
---
Please Visit .Lacieed Here:
[LINK]
This is what myself and .Lacieed produced using our combined forces and skillage, to make this Julia Stiles wallpaper and LP (Large Portrait).
Fits all 1280X1024 sized PC Monitors, and please give the link a visit, and view his Deviant Art Profile, and tell him .PMI sent you. Greet him and give him some kudos, as well. Thanks.
Comments: