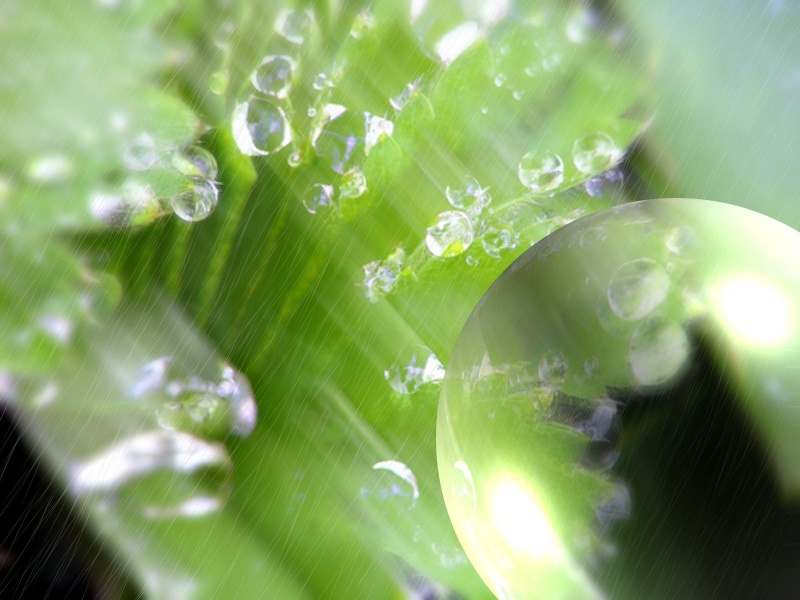 Splendor II
By
desirex
---
Image went through 3 colouring processes and effecting.
I understand that the glass balloon may be a little misleading but I added it there as it was a little more desiring to put a reflection of some kind...
hope you'll like it.
if anyone cares for BMP quality version tell me.
Comments: