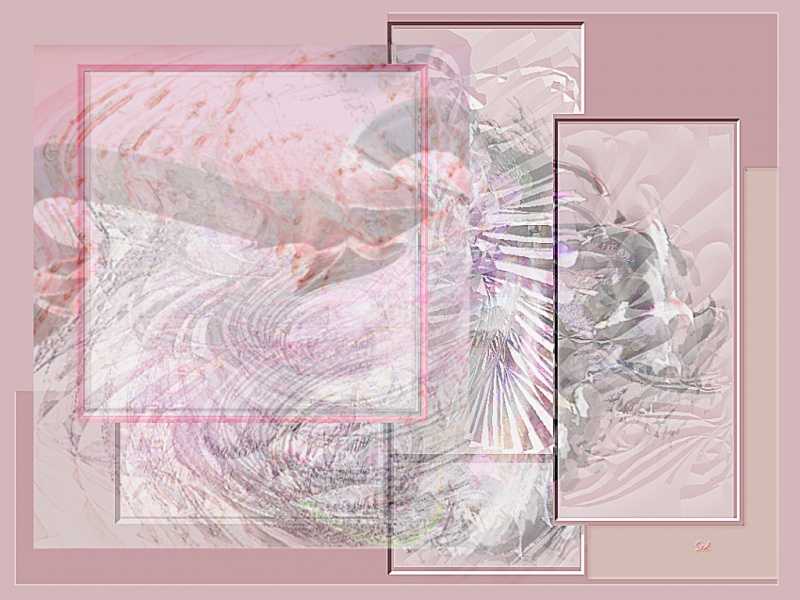 RibbonsTwo
By
sed
---
This version for the "DAINTY"
My sis has the original @ 3ft. X 5 ft ordered for her daughter´s room. This Version is at 1024 x 768 jpg.
send it to your girlfriend ... or gtirlfriends? JUST don´t let the " other" see the OTHER´s ... computer , Ya Know?
Comments: