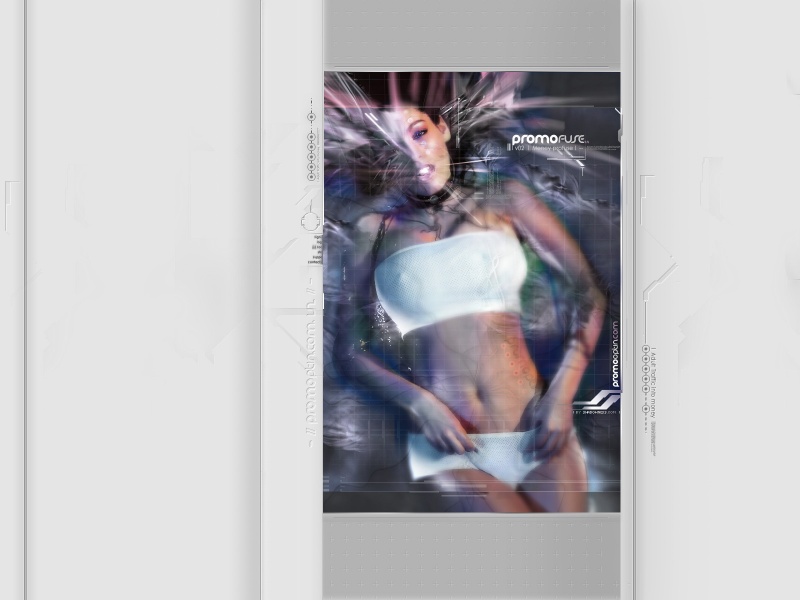 PROMOFUSE
By
shadowness
---
// PROMOPTIN.COM VER02 : WALLPAPER ::
Promofuse is the wallpaper that will theme the new version of Promoptin.com, a money program Website that me and my partner Henrik are the owners. It is a layoutistic image that will decorate beautifully your desktop on any given season, especially the winter as the white colors dominate all over it. The layout as well as the online version(including Flash) are to be released soon.
// Find more resolutions at
[LINK]
.