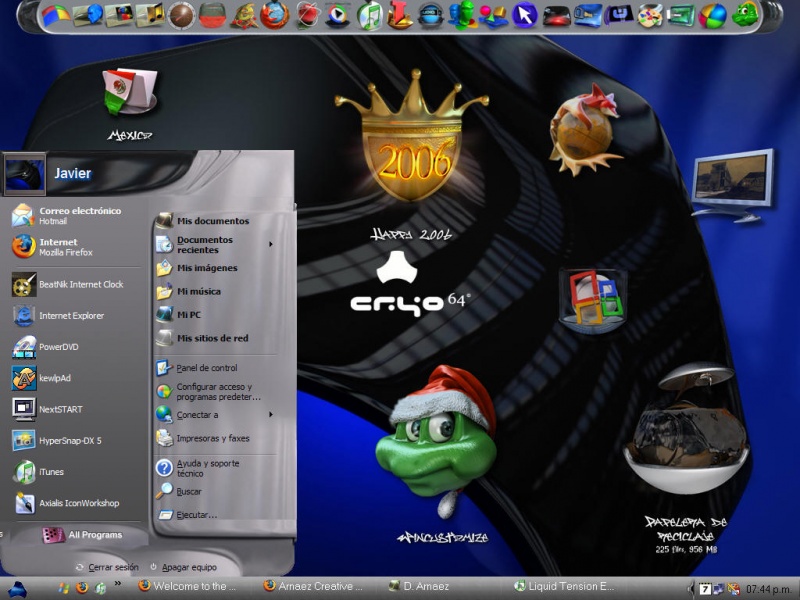 For Dario Arnaez
By
aroche
---
This shot is with some of the coolest things D. Arnaez has gave us, I feel really appreciated for all the things he gives us free, so here is something I made with some cool stuff of his, He's so many's inspirations(including me)and also I'm a true fan of him!!!.
Dario, hope you like it!!!, and Thanx for all the amazing things you give us.
Oh and I couldn't put the other wb because I'm only 15 and I can't buy it jeje.
Check this pages, they are his...
[LINK]
and
[LINK]
.
Hope you like it!!!