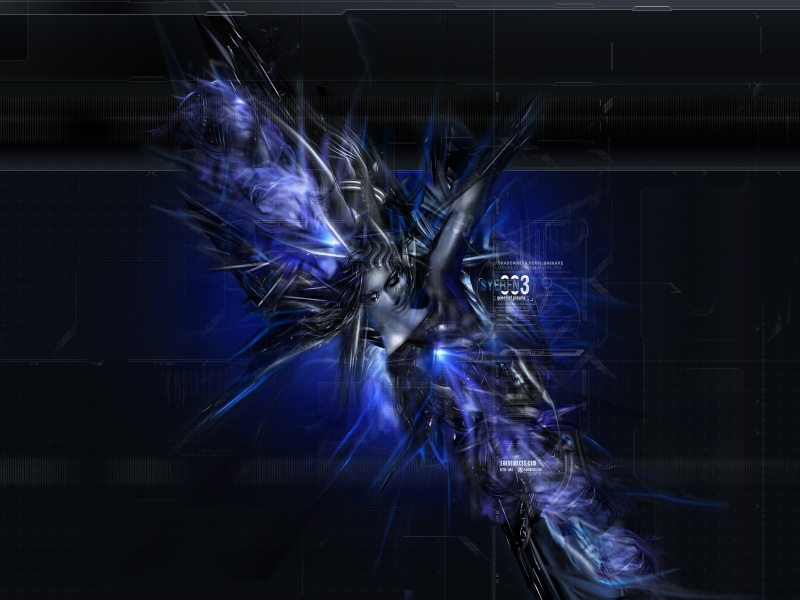 SYEREN
By
shadowness
---
// SHADOWNESS VER03 FORUM: SYEREN ::
Made for Shadowness.com V03 forum
[LINK]
, this new piece is another advance to our upcoming
huge site redesign. Undoubtly my most innovative, realistic artwork to date. Take a good
look upon the great level of details that embody this image - hopefully will you find inspiration.
::1600x1200: click download. More resolutions at
[LINK]
Comments: