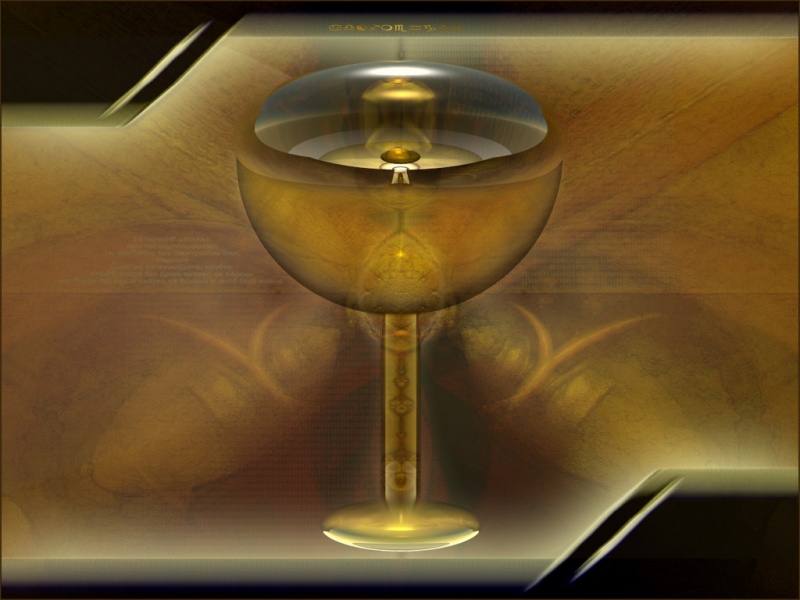 Eternity
By
adni18
---
I dedicate this one, to my good friend G. Evlogimenos, part of his poem I use in this wallpaper.
Because it is in Greek Language, here is a translation about what the poem is talking about:
The "noble metals"
building unstable bonds
they rarely exchange power.
So they live forever
glowing.
Comments: