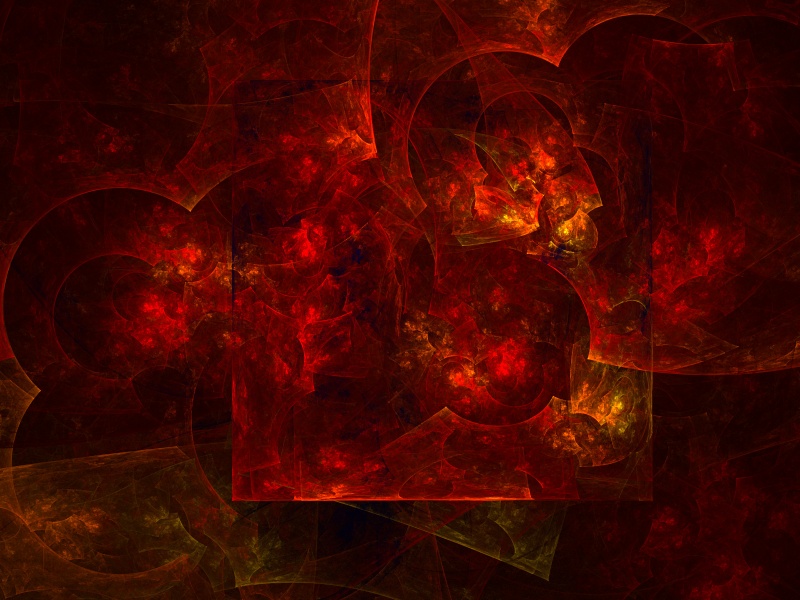 Beauty
By
nainu
---
Beauty lies in the eye of the beholder, doesn't it?
A version of "The Beauty And The Beast", hopefully not too strongly colored to be used as a background. And it's bigger - so if you use it as a wallpaper you don't have to stretch it.
P.S. Other colors/sizes by request.