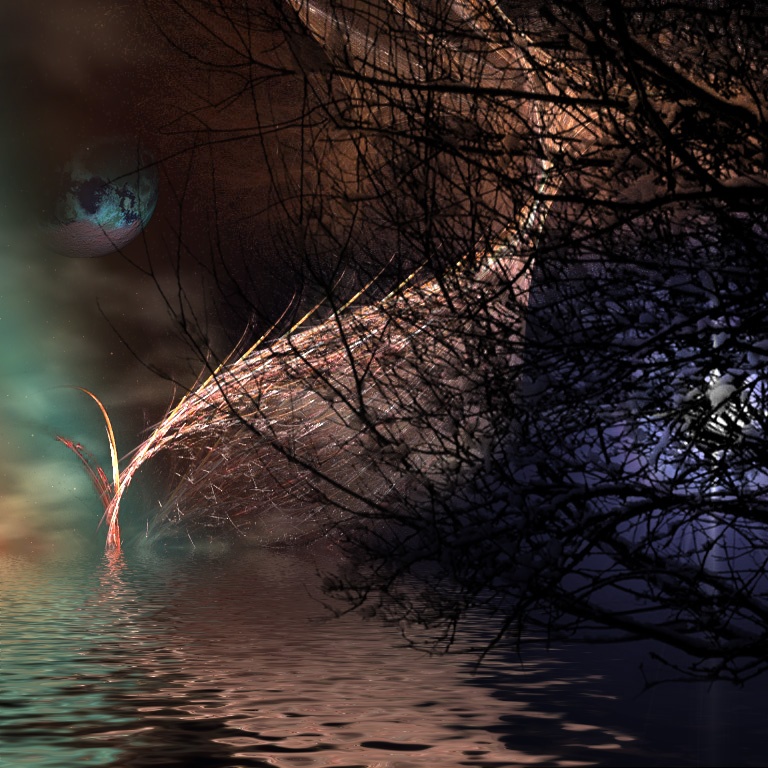 Schindleria Praematurus
By
batoruco
---
Shortest Marine Fish
Schindleria praematurus, found in Samoa in the South Pacific: 12-19 mm in length, weight 2 mg.
I first heard about this fish on the Yes Fragile album, back in the 70´s
This pic might have nothing to do with the actual little crature, but I kinda liked the name.
Apophysis, Flood, Universe, brushes and some other photoshop tricks.

0

0

0
Details
| | |
| --- | --- |
| Category | 3 Dimensional |
| Uptime | 1 decade |
| Submited: | 23.03.2004 |
| Resolution: | 0x0 |
Statistics
Social