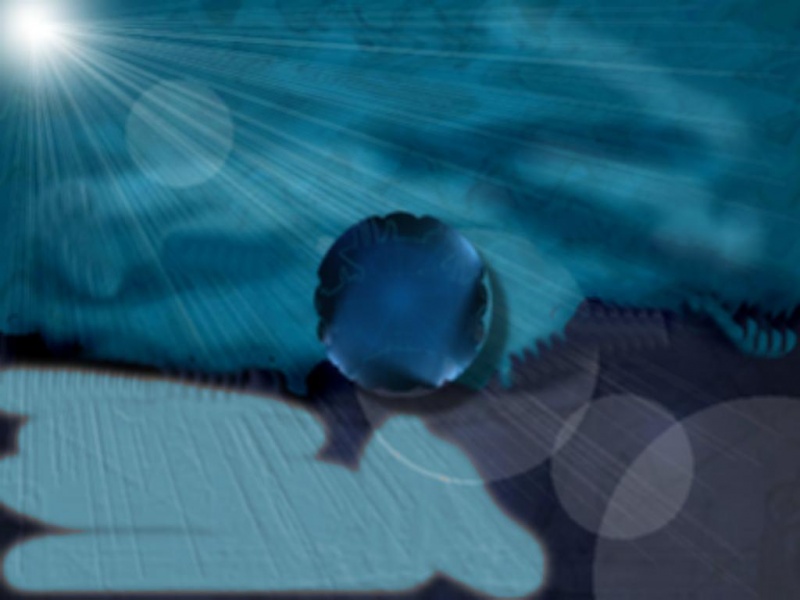 Blue Sun Original
By
+0
---
I don't know why I'm uploading this. This voice behind my ear keeps saying that I have to complete the series.
What this is is the original concept for the two prior Blue Sun wallpapers.
Taken in order there was first the Blue Sun tile. This was created based on that and the two were combined to create the Blue Sun and Blue Sun Prolog pieces.
Blue Sun was actually a bonus. The prolog was my intention, but I happened across the other piece while trying to figure out the distance element.
If nothing else, uploading this gave me a chance to babble for a minute. :P