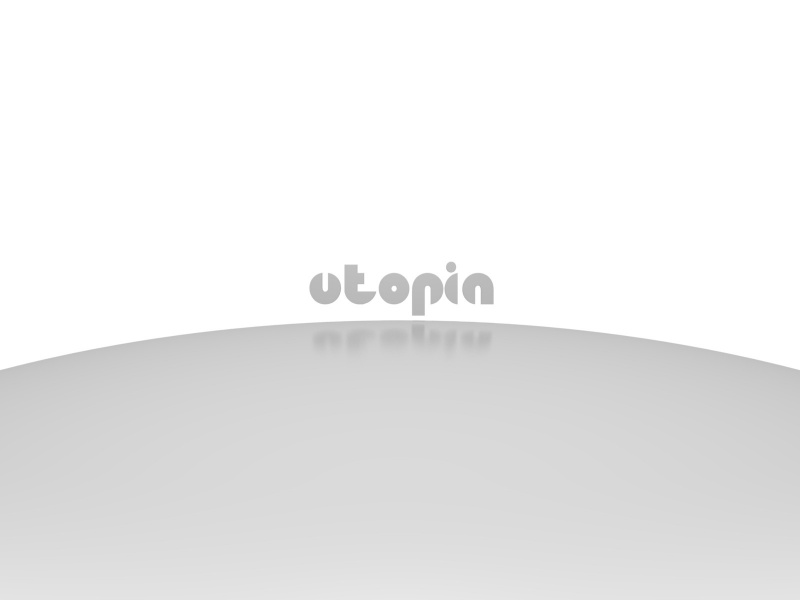 utopia
By
DarkThreat
---
Hi, this is the first work I publish.
It's very simple because of its title and subject, >utopia<, which is different for everybody so I didn't want to illustrate it.
Well, it's nothing special but in fact I like it because of its simplicity and I hope you do too.
Mo