Welcome to the new version of Skinbase!
Enjoy at new Skinbase
If you find any bugs at new version please let us know and we will fix them asap.
Written by sed on 6.May.13 @ 01:19:32, 137 times read, 2 comment(s)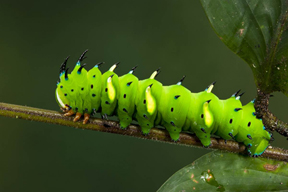 ---
Written by sed on 2.April.13 @ 16:31:26, 327 times read, 2 comment(s)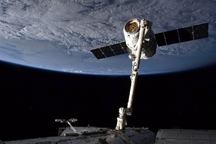 A collection of photo images for March 2013
---
Written by etype2 on 10.March.13 @ 23:30:14, 389 times read, 1 comment(s)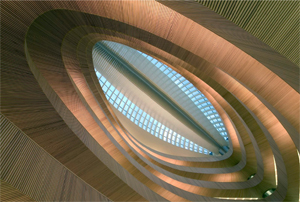 View the selected works ... Read more
---
Written by sed on 8.March.13 @ 01:31:26, 263 times read, 1 comment(s)
---
Written by sed on 2.March.13 @ 14:55:50, 370 times read, 1 comment(s)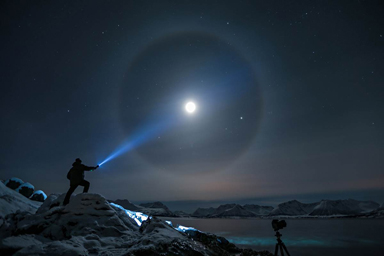 ---
Written by sed on 20.February.13 @ 15:28:38, 382 times read, 3 comment(s)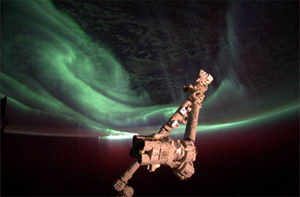 ---
Written by Grave on 27.February.13 @ 16:27:10, 43949 times read, 8 comment(s)
We're proud to announce that Basehead site has a new look. After about a few months of writting whole site from the scratch we finally put this photography and art site online.
Visit: http://www.baseheadart.com
---
Written by jimbo9294 on 1.August.12 @ 20:31:27, 48986 times read, 7 comment(s)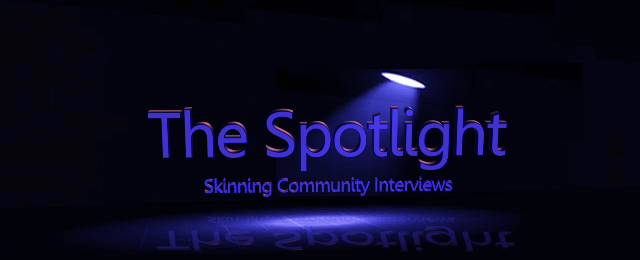 This edition of Skinning Community Interviews is special it is the second time I have interviewed this amazing artist and skinner.
---
Written by jimbo9294 on 3.July.12 @ 23:59:43, 17071 times read, 9 comment(s)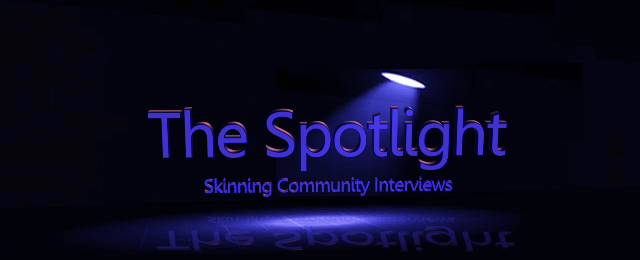 The Spotlight has always been about interviewing the best in the community, skinners and other artists who have made an impact in the skinning world. This edition of The Spotlight is on such a person.
---
Written by jimbo9294 on 30.June.12 @ 19:02:28, 182132 times read, 30 comment(s)



I want to thank everyone who participated in the contest.
There was a total of 17 entries.
The contest has ended.
---
Written by jimbo9294 on 19.June.12 @ 08:31:54, 46520 times read, 14 comment(s)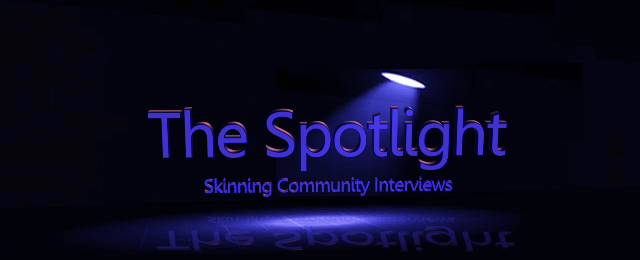 Check Out Who Is Next!
He has been around in the community, before skins were known as skins and he creates wild and amazing wallpapers.
---
Written by gRAVE on 18.June.12 @ 08:55:13, 19689 times read, 4 comment(s)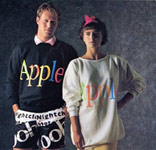 Can you believe that today one of the biggest technology company had their own clothing collection back in the 80's. The collection was called "The Apple Collection". The Apple Collection a clothing line developed by Apple in 1986 included kids clothes, hats, belts, sweatshirts, polos, shorts and T-shirts.
---
Written by gRAVE on 14.June.12 @ 20:46:45, 6595 times read, 3 comment(s)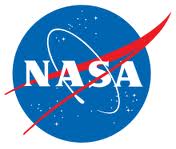 Travel in time and explore NASA satellite visualization in 3D.
If you would like to see amazing image from space and additional data about the climate of our planet, then you should visit this NASA's new tool. You will need to install and enable Java to use their tools.
---
Written by jimbo9294 on 11.June.12 @ 05:52:40, 24705 times read, 16 comment(s)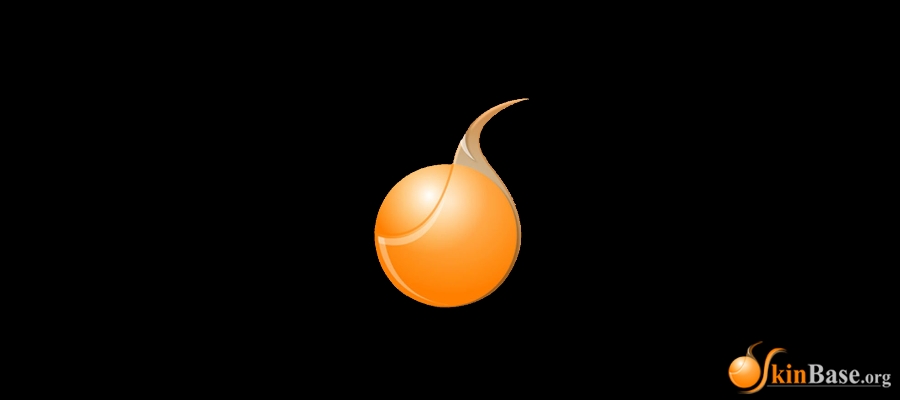 Some of you know that SkinBase has a Facebook page.
http://www.facebook.com/skinbase
And Yeah, we have a contest going on for all members of Skinbase.
---
Written by gRAVE on 10.June.12 @ 14:14:53, 4547 times read, 2 comment(s)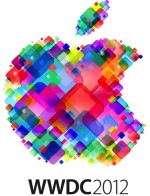 From 11th - 15th June will be in San Francisco Apple's WWDC, which we're all waiting for, to see what Apple will bring to us this time. The rumors are that Apple will refresh most of Mac lineup, introduce new IOS6 and probably next-gen iPhone with 4" and 16:9 ratio display. Next major thing is certanly their new OS X - Mountain Lion.
---
Written by gRAVE on 9.June.12 @ 20:53:59, 3191 times read, 0 comment(s)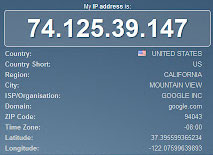 If you need to a find out what your IP address is, we would like to introduce you an interesting web site which will show your IP address and some more information like your ISP provider, country, latitude, longitude, time zone and region. Your location will be also displayed on the map.
Visit:http://www.ipdetails.net/
---
Support for embattled head teacher
A Member of Parliament voices support for embattled head teacher Jo Shuter, who is at the centre of an probe into misuse of school funds.
ICC rejects Kenya trial challenge
The International Criminal Court rejects a challenge from four Kenyan politicians accused of crimes against humanity, clearing the way for them to face trial in the Hague.
Viacom Battles FCC Children's Ad Rules (AdWeek.com)
AdWeek.com - A year after a unanimous Republican-led Federal Communications Commission voted in new regulations for ads on children's TV programs, major broadcast and kids' networks are fighting the decision and are hoping to at least delay rules set to take effect Jan. 1, 2006.

alegg

pudds

bacardigirl2003

akorsak

leper

GoAhead

ne0_akt

Di4MONDPRiNC3SS

phoenixxx

system.s

marex

Hrungdak
SkinBase team wish you all the great things in life, hope this day will bring you an extra share of all that makes you happy.