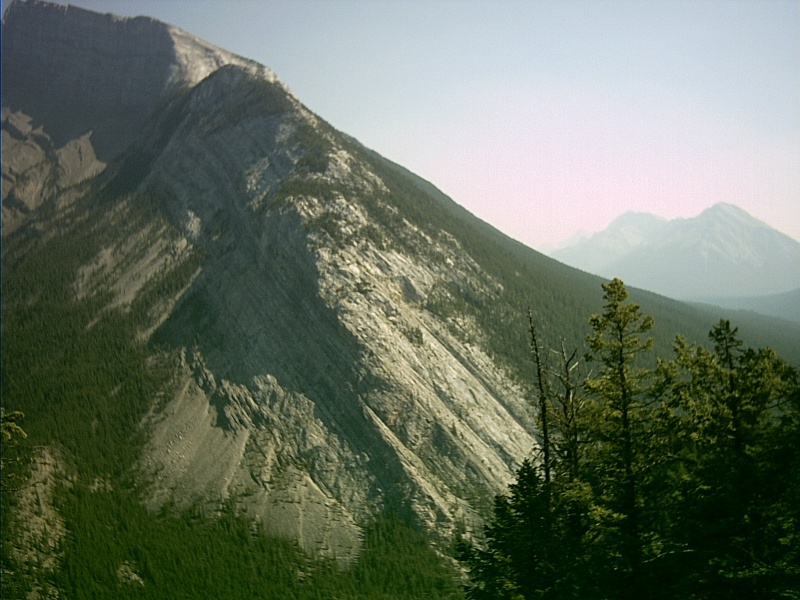 2003.09.29.002
By
Ronwe
---
I've been in my current town, and deprived of the internet [up until recently] for a year now. Over that time, I've taken quite a few pictures with my digicam. This is one of them.
Taken: September 29, 2003
Subject: Some of the mountains as seen from the top of Tunnel Mountain.