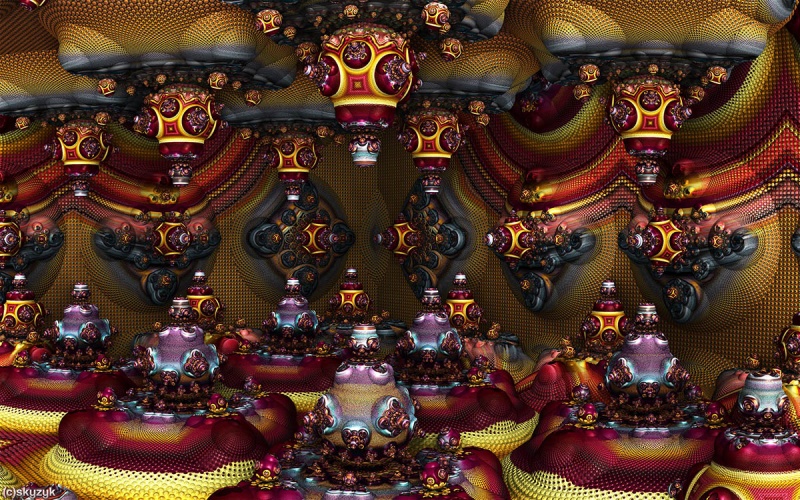 Birthdays
By
skyzyk
---
There were several people at DA whom were having their in the same month so I made this for them.
Made with Mandelbulb3D 1.7.8.2, by Jesse, IT'S FREE!
[LINK]
, and Photoshop Formulas by DarkBeam
[LINK]
My work is not and should not be considered Public Domain. All my works have watermarks embedded with Digimarc. :thumb75170829:
[LINK]
Some of my parameters may be available upon request. If you would like to download this as a print, please notify me. Visible Watermark will be removed for prints.
A link back to this page is required if you use my parameters. You cannot reproduce this image and submit as you own here or anywhere else on the internet. For personal use only.
Derivative redistribution,data base collection and online redistribution are prohibited
Please fave if you download them. Please leave a comment, I'd like to hear what you think.
My :gallery:
[LINK]
All My works are available as prints.
Don't forget to visit my Favorites pages:
[LINK]
Comments: