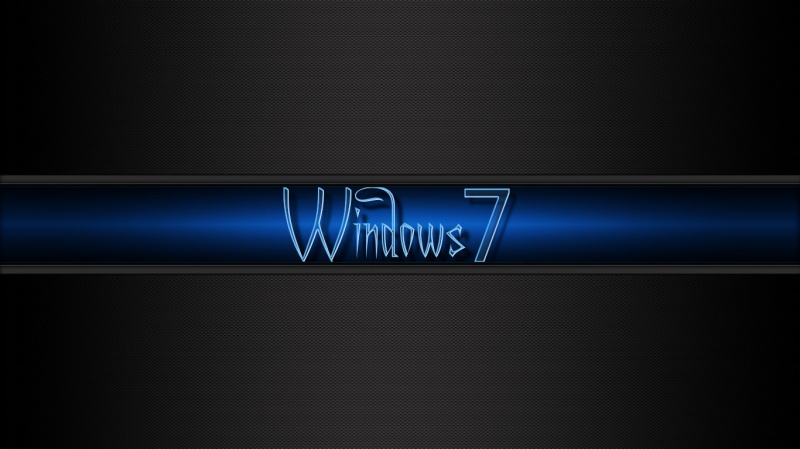 CustumDesignGraphics-0005
By
~TripleDuce~
---
All The Images Have been Created By Myself. The Two Programs That I use are paint.NET and GIMP..
Inside This Album There Are Fully Custom Wallpapers Designed By Myself
The Program's Used To Create This Wallpaper's are paint.NET and GIMP.
I Enjoy Making These Graphics All I Ask of Everyone Is Please If you Modify Them In Any Way Shape Or Form Please Let Me Know About The Modifications..
Comments: