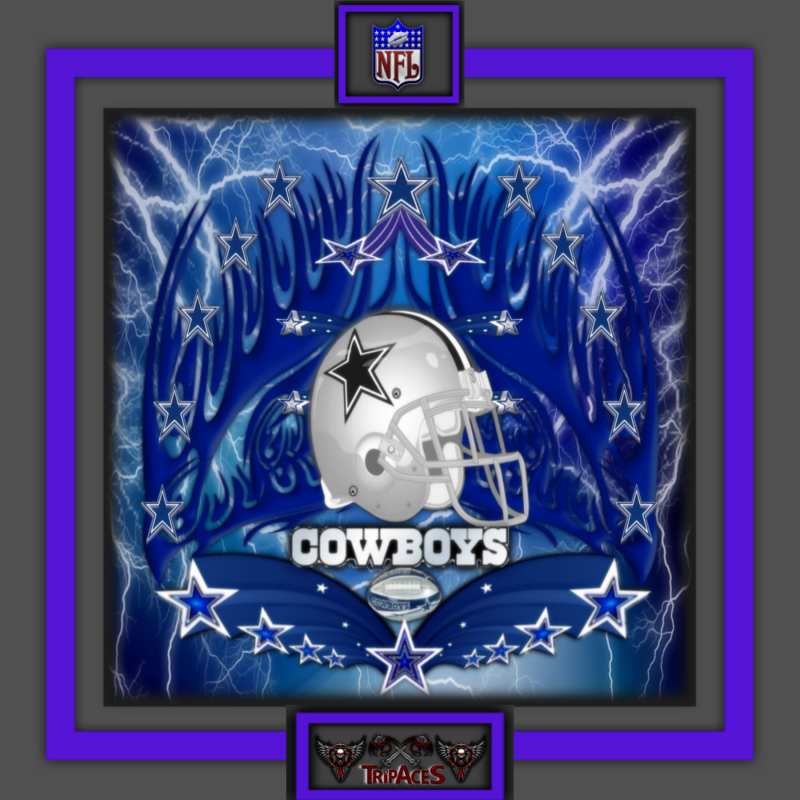 The Feard Dallas !
By
~TripleDuce~
---
okay here is another Dallas.... This time I have two Type's of Images. (1) is the Framed Version (2) Is Not Framed. Both are Formatted in (PNG Format) Both are Sized at (1800X1800 Pixel's)
If anyone should ever want any parts of any of my Up-Loads Please just let me know and I will Zip them up for ya and send them to you but please besure to include your Email Address..
Thank's Everyone !!!
~TripleDuce~
Comments: