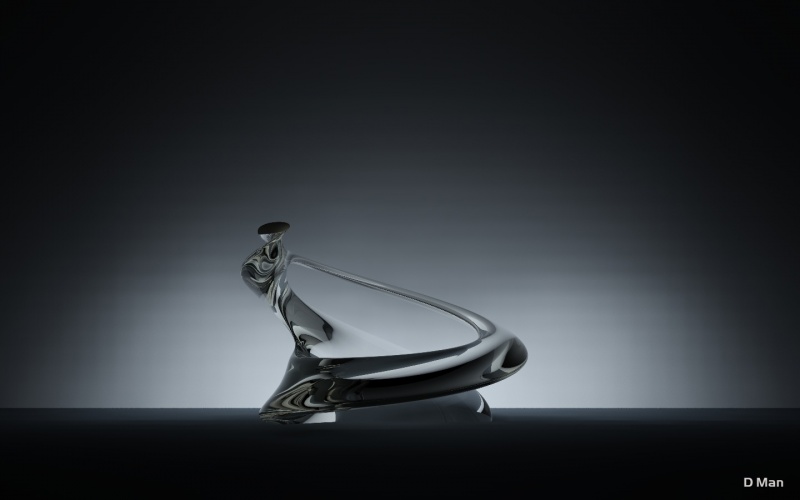 Dark Glass
By
D Man
---
Well here we are again.
I have not posted a dark one in a while so here we go.
I was at a gallery and it was real dark inside the only light was on the piece of art being displayed so that sounded like a great idea so I did one it.
C4D Vray
Thanks and enjoy
Comments: