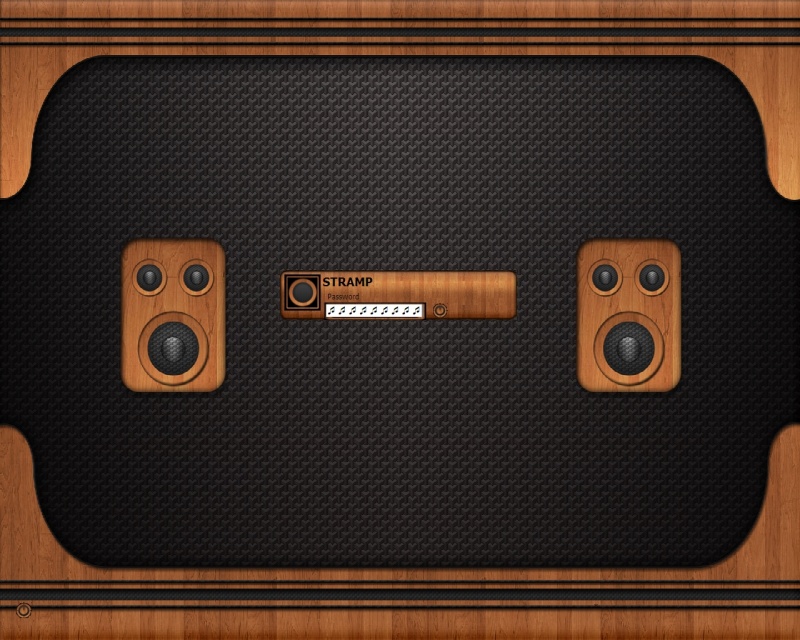 Hardwood_XP
By
stramp
---
Hardwood wall render by redneckdude for this LogonStudio XP logon. There is a User speaker icon in the folder for the theme. Custom font included for those of you who don't have the Calibri font, Copy the font folder Calibri into your Windows System font folder for the correct font to display in the logon. Permissions in the folder. Recoded to show music notes in the password panel.I want to very graciuosly thank my good friend redneckdude for the invite to participate in this project & for permission to use & distribute & for testing, encouragement, advice, & GOOD HUMOR!
DX-
[LINK]
Weather Widget-
[LINK]
Weather-
[LINK]
Cursor FX-
[LINK]
Parts-
[LINK]
Goodies Link-
[LINK]
Logon Vista7 download-
[LINK]
Boots for XP & Vista coming! Stay tuned to the Hardwood channel!
Comments:

5

0

0
Details
| | |
| --- | --- |
| Category | Logons (XP) |
| Uptime | 1 decade |
| Submited: | 13.10.2010 |
| Resolution: | 1280x1024 |
Statistics
Social