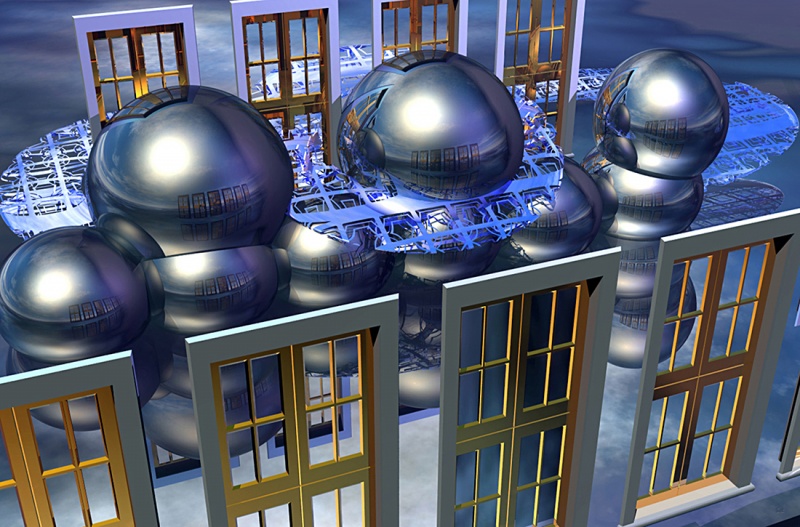 AbZ Dining room
By
sed
---
AHhhh... sitting around Seds AbZtract dining room.. Digital Ed and Bruno are in the kitchen taking photos of Jazzis Pot roast, while,in the other room, Mr H, Mickeblue,and Adni are talkin politics and arguing over who makes the best beer. Kenwas is at his laptop putting together the whole thing on VUE! SED?

Oh, he's passed out from looking for and taking down SPAM

Dont cha just love Zunday!!
Comments: