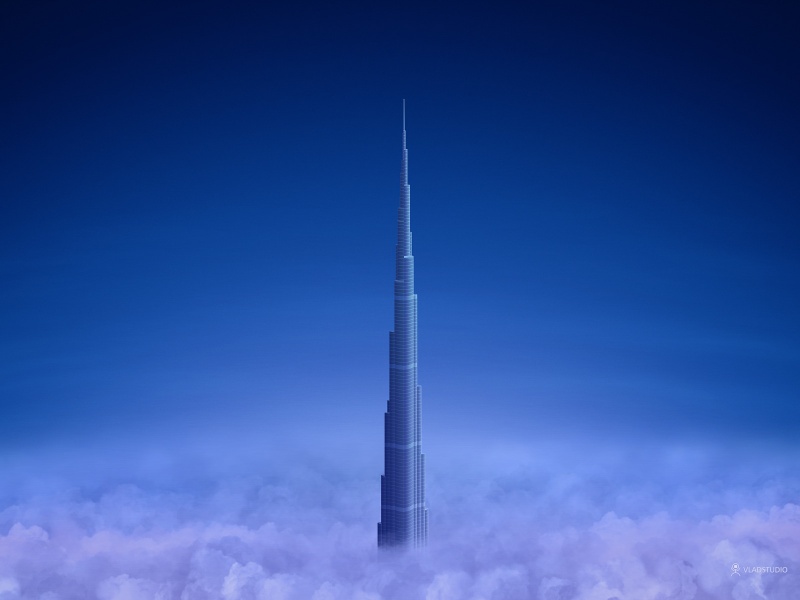 Burj Khalifa
By
vladstudio
---
It's been a month since I posted my previous wallpaper, ouch! My apologizes - together with the book I am illustrating now, more stressing projects are in progress.
This wallpaper is the quick (but hopefully nice) work about the building I like a lot - Burj Khalifa. Not only it's the tallest in the world, it's actually beautiful.
More sizes, download for mobile phone, send e-card, and more:
[LINK]
Thanks!
Comments: