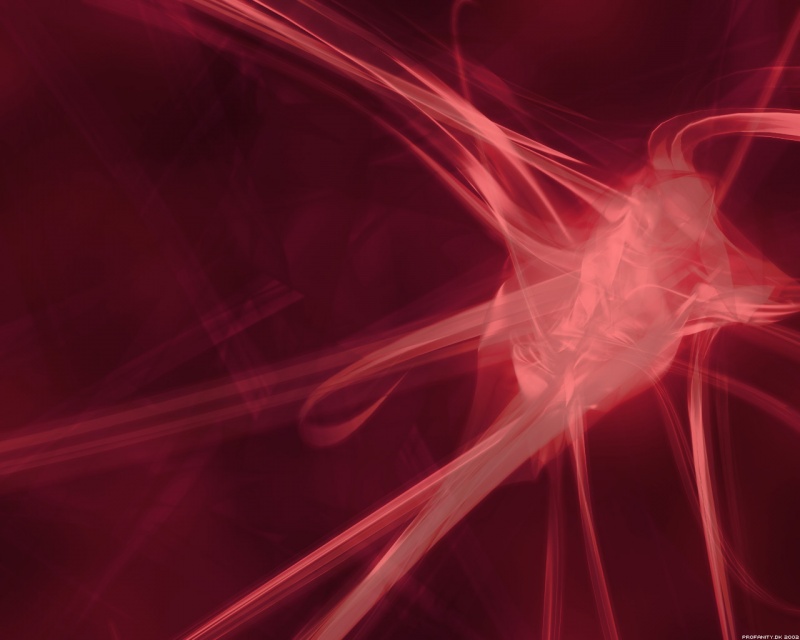 Emotion Tracker
By
pr0fane
---
The first wallpaper from me for a LONG time (prolly 2-3 months).
I was actually playing with some typo for this wall, but decided that it looked pretty nice
without it ... perhaps I'll make another version with some typo and stuff later on.
3D made in 3D Studio Max 4.2, and the piece was completed in Adobe Photoshop 7.0.
Hope you enjoy

Comments: