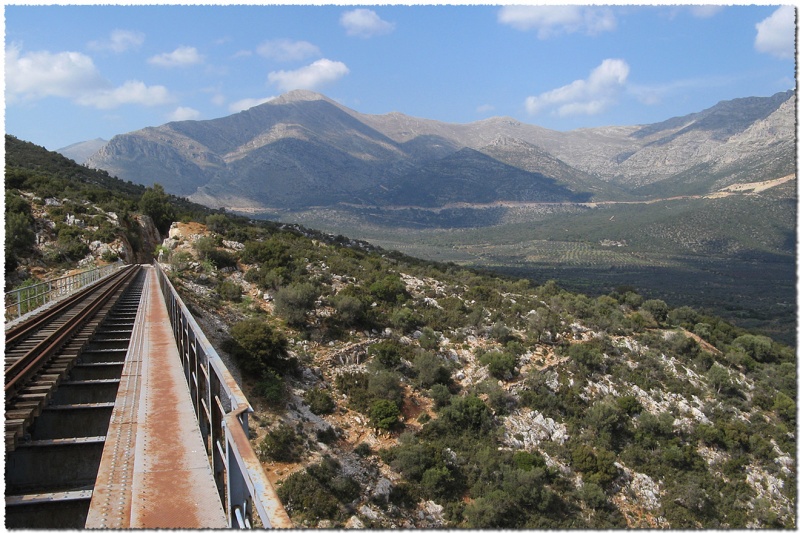 Climbing the Mountains
By
miniman
---
The metric gauge train route, climbing over Achladokambos valley, Peloponnisos.
For those interested in railway photography, have a look in this Gallery
[LINK]
In this gallery I happen to be the administrator and you will find many many photos of trains and railway routes and landscapes. Hope you enjoy your visit.

Comments: