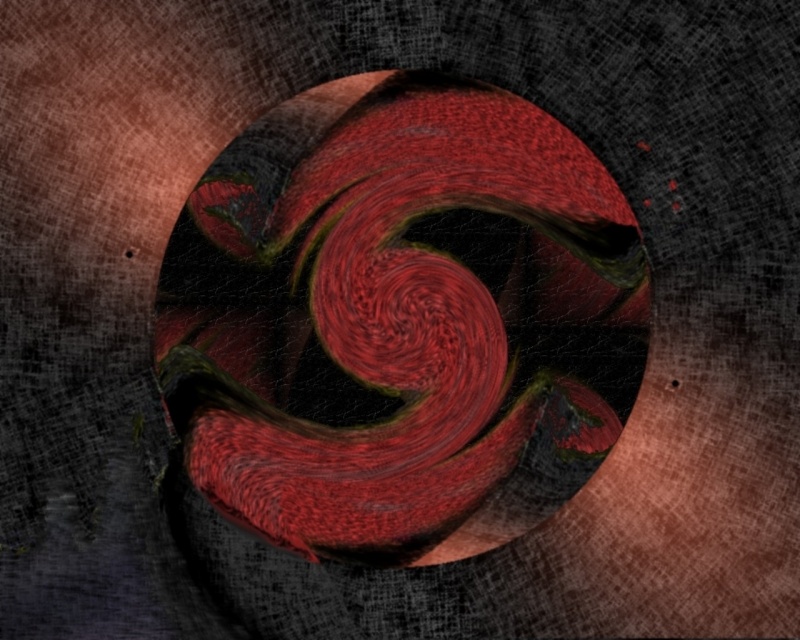 ProtoPlanetary Disc
By
+0
---
Our star, the Sun, formed about 4570 million years ago when a fragment of a molecular cloud collapsed into a protoplanetary disk.
Planets form in the protoplanetary disk
Within the disk, dust clumped into bigger and bigger bodies, eventually forming planets. The dust grains were mostly silicates: minerals made of iron, magnesium, silicon and oxygen, with lesser amounts of calcium, aluminium, sodium and potassium. The grains might be covered with layers of organic molecules, and in cooler regions of the nebula, coated by ices, including water ice. These are the original materials that clumped together to form the Earth.
The trigger that led to collapse of the rotating and turbulent cloud of gas and dust is not known: it may have been a shockwave from a nearby supernova.
All traces of the original materials that came together to form the Earth have now been obliterated by impact bombardment and geological processing. The earliest history of our Earth must therefore be inferred from many different sources, including those outside our planet.
Comments: