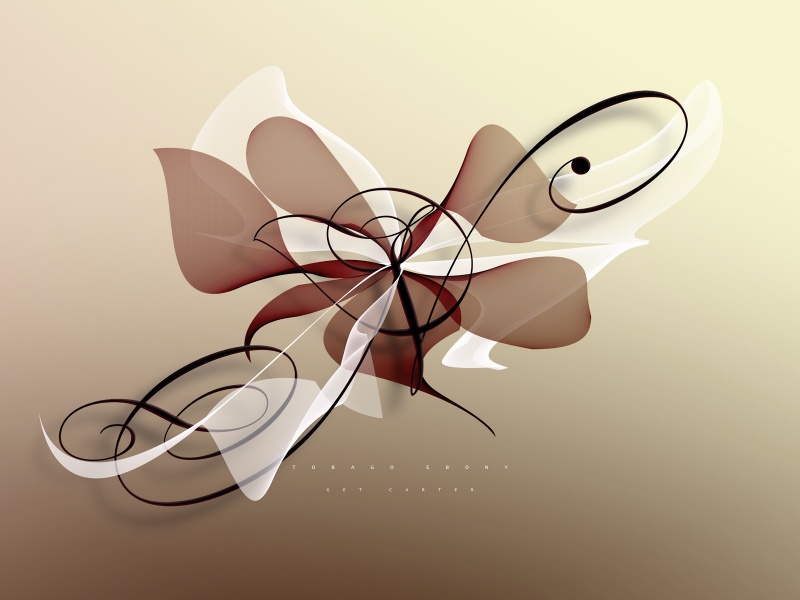 TOBAGO EBONY
By
get Carter
---
...could be a nice print.
I did this version for a friend´s medical practice, he opened a few months ago - he still didn´t finish arranging it and as he saw TOBAGO he asked me if I could make the colors suitable to the rest of the furnishing. I hope this fits.
He´s a dentist, you must know - he was looking for a quite calm and easy picutre, to quiet the mind of his chicken-hearted patients ( I belong to ).
Thank you for watching.
Comments:

0

0

0
Details
| | |
| --- | --- |
| Category | Mac / Apple |
| Uptime | 1 decade |
| Submited: | 30.01.2007 |
| Resolution: | 0x0 |
Statistics
Social