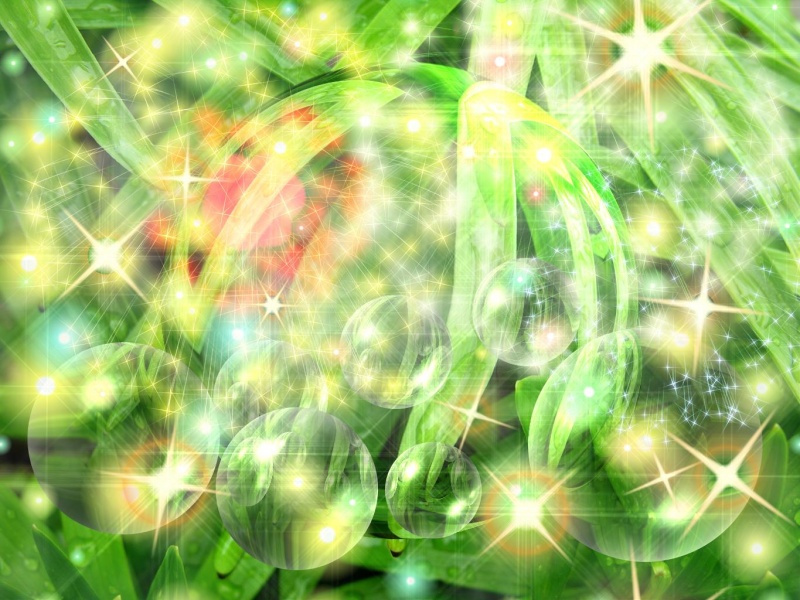 A Little Magic
By
desirex
---
I've made this with all kinds of effects. I forgot which ones. I started with Balloons and ended with stars. Random? I guess..
I later on sharpened the image for better quality at smaller resolutions. Yea, original image that I bought from iStock was a little big and I modified the resolution a little.
Other than this - hope someone will like it.
Comments: