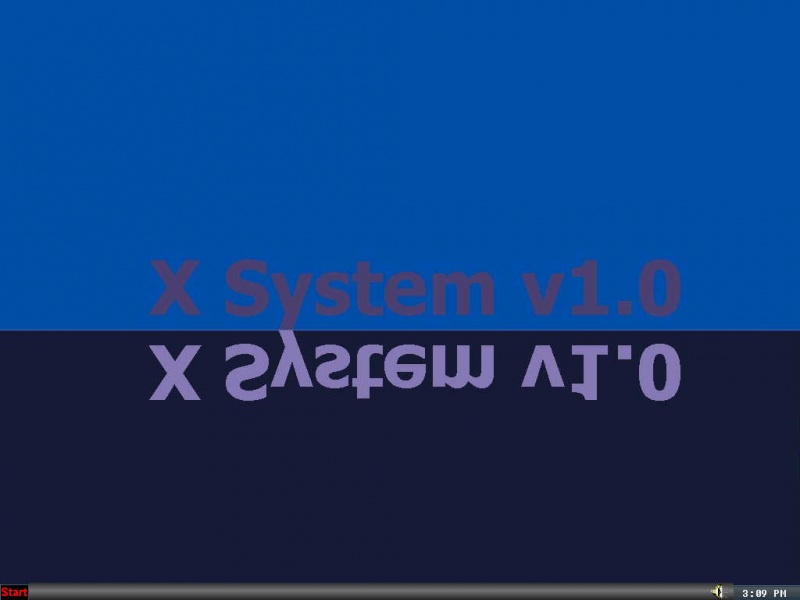 X System v1.0
By
joey_0777
---
This is my My very first theme for Astonshell!
I tried to make it look good so hope you like it.
I also tried to skin some plugins: other standard
plugin skins and a read readme file. Made for 1024x768.
I put in alot of hard work on this theme, I hope this is not
my last one. hope you like it.
Comments: