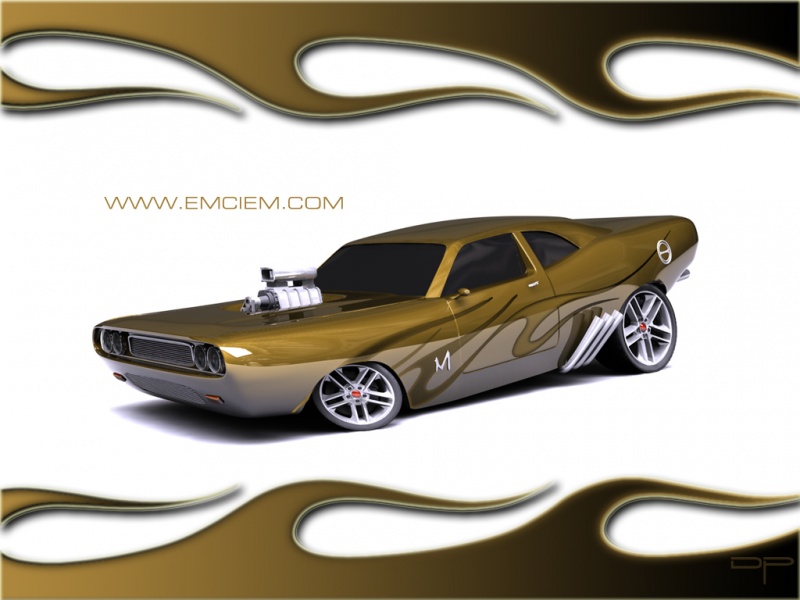 Emceim HotRod Flames
By
DigitalPhenom
---
I did a simple layer mask of flames on this sweet whip by Emciem that you can find here
[LINK]
Be sure to check out all his bad 3D skillz at
[LINK]
. Authorization was given to me by Emciem to apply the layer masks...Thank You Again Bro!!
The flames were done by me but only because of this awesome flame tut by jbensch that you can find here
[LINK]
Be sure to check out all his work ...Fantastic Flames!!
Thank you to both artists who helped me pull this one together!!
Enjoy...DP
Comments: