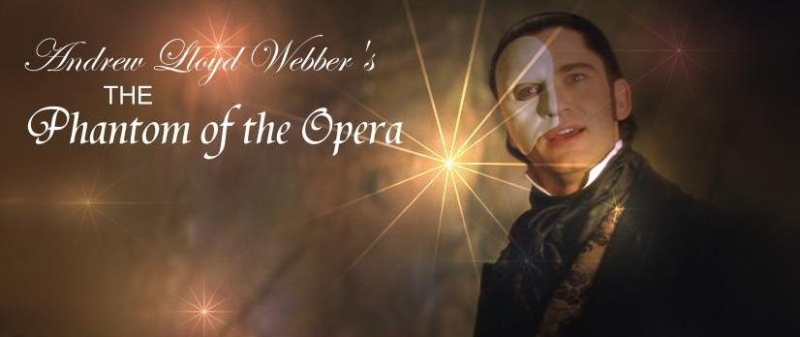 PTO_tryout
By
desirex
---
it is almost impossible to tell that no physical change was done to the original shot I took while watching the DVD on my computer. this is the scene where he sings music of the night.
all i did was add the stars and text. did some blending and thats it.
very pointless? yes.. but for the fun of it i uploaded it here. maybe someone would want it.

0

0

0
Details
Statistics
Social