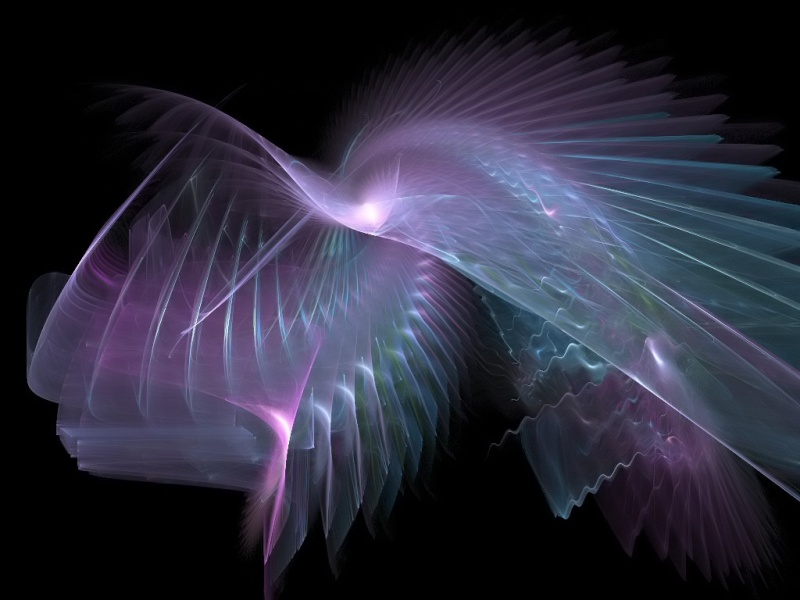 More Rapid Than Eagles
By
kchristine
---
With a little old driver, so lively and quick,
I knew in a moment it must be St. Nick.
More rapid than eagles his coursers they came,
And he whistled, and shouted, and called them by name;
Stay tuned. I think there are a few more installments. Just remember: Tis the season to be jolly!!
Comments: