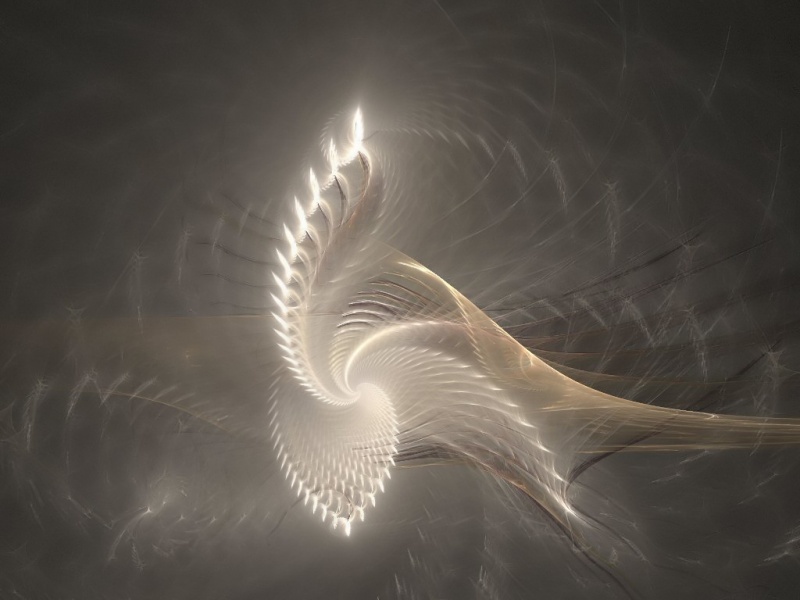 New Fallen Snow
By
kchristine
---
Away to the window I flew like a flash,
Tore open the shutters and threw up the sash.
The moon on the breast of the new fallen snow
Gave a lustre of mid-day to the objects below.
When, what to my wondering eyes should appear
But a miniature sleigh and eight tiny reindeer.
Comments: