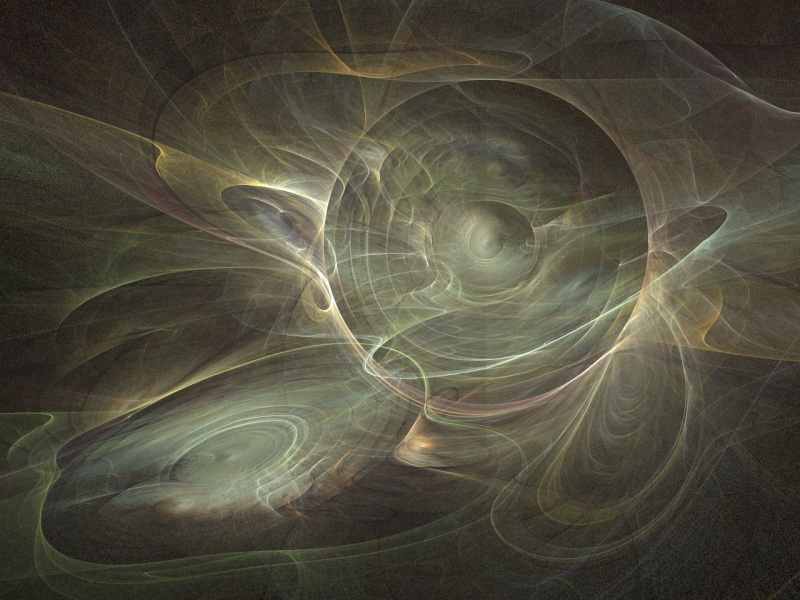 Wonderful Possibility
By
batoruco
---
I was generating some flames at Apophysis 2.16 for making another space scene, when I came upon this.
One of the few renderings I leave untouched. There´s nothing to add, improve, enhance.
Among all the wonderful possibilities, pre-existing since the beginning of time, I just happened to stomp with one! I was blessed! Created nothing, yet I was allowed to tune in this one to share with you! That´s wha I understand by being an artist. Only aware to see one of the infinite number of possibilities of beauty!